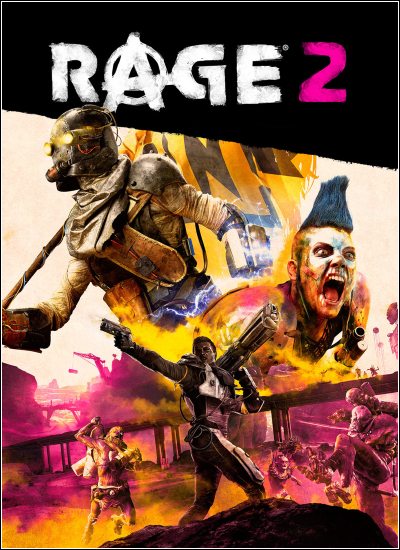 2019 | PC | Developer: id Software, Avalanche Studios | Publisher: Bethesda Softworks | 15GB
Interface language: Russian / English / MULTi11
Voice Language: Russian / English / MULTi8
Genre: Action (Shooter) / 1st Person / Open World / 3D
Immerse yourself in a post-apocalyptic world in which there is no law, no order. Avalanche Studios, the recognized wizards for creating open worlds, and id Software shooter gurus represent the game RAGE 2. Here you can go anywhere, shoot anything, and blow what you want.
An asteroid that fell to Earth destroyed 80% of the population, and the number of survivors continues to decline. The bloodthirsty gangs wander along the roads, and the tyrants from the Government are trying to establish their boundless domination. Your hero is Walker, the last ranger of the Wastelands. In an effort to retain power, the Government deprived you of your home and almost took your life. You have only one way out: to join the uncompromising struggle for freedom and justice. Waiting for you is a real chaos: indescribable skirmishes with a first-person view, a variety of vehicles and the open world of the wastelands. Traveling through it, you must survive in clashes with ruthless thugs and find the technology necessary to combat the despotic government.
Game features:
THE UNIVERSE, WHERE THE SHOTS DON'T KEEP FOR A MINUTE
The creators of id Software shooters and specialists in open worlds of Avalanche Studios have teamed up to make their dreams come true in RAGE 2. This is not just an open world shooter, but a whole universe where shots don't stop.
WAITS WAIT
Overcome impassable thickets, treacherous swamps and burned deserts to get to the Government. The wastelands are huge, but your arsenal will allow you to fight for every inch of this treacherous land.
PEDAL IN FLOOR
Ride with a breeze on the beaten up life, but transport, adapted to the relief of the wastelands. These huge trucks and gyroplanes are one thing in common: you can manage all of them!
LAST RANGER
Teach your enemies a lesson! You have at your disposal a whole collection of weapons that can be improved, as well as the destructive power of nanotrites and "fast and the furious" - the ability with which you can overcome the technical limitations of your guns.
GANGS AND OPPONENTS
Fight for a scorched earth with gangs of madmen, mutants and bloodthirsty monsters.
SYSTEM REQUIREMENTS:
Minimum:
OS: Win7, 8.1, or 10 (64-Bit versions)
Processor: Intel Core i5-3570 or AMD Ryzen 3 1300X
RAM: 8 GB of RAM
Video card: Nvidia GTX 780 3GB or AMD R9 280 3GB
Disk space: 36 GB
repack feature
Based on the release of CODEX
- Cut out all localizations except Russian and English / Nothing is recoded
- Game archives not opened
- DLC: Ghost Rise
- Game Version - v 1.07 (Update 3)
- Language changes in the game settings
- Installation time 20 minutes on the HDD (Depends on the computer)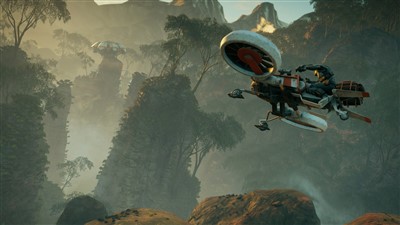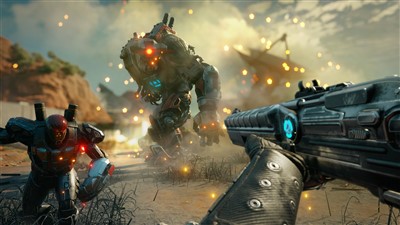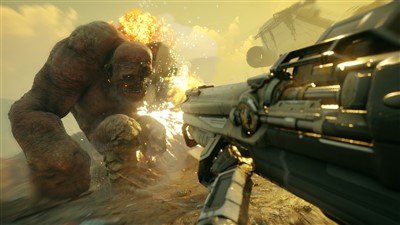 DOWNLOAD
uploadgig
Treść widoczna tylko dla zarejestrowanych użytkowników Especiales.
Zaloguj się lub załóż darmowe konto aby uzyskać dostęp do działów "[DOWNLOAD]"
rapidgator
Treść widoczna tylko dla zarejestrowanych użytkowników Especiales.
Zaloguj się lub załóż darmowe konto aby uzyskać dostęp do działów "[DOWNLOAD]"
nitroflare